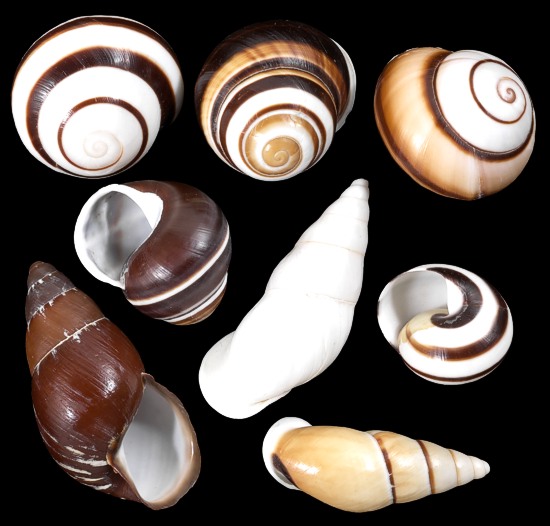 Assorted Land Snails

One of the tips Nate Berkus gives for accessorizing a room is to bring the outdoors in. He, as well as I, especially prefer a touch of the sea. It's cathartic. I recently came across a website while doing some research. The Conch King not only sells these beautiful land snails, which I ordered, but a wide array of seashells as well. All of their shells are cleaned and polished and gorgeous. They have almost every color you can think of with some of the most eye catching details. Below is just a sample of their inventory.

If you prefer buying in person, Z Gallerie has a limited selection online and in stores.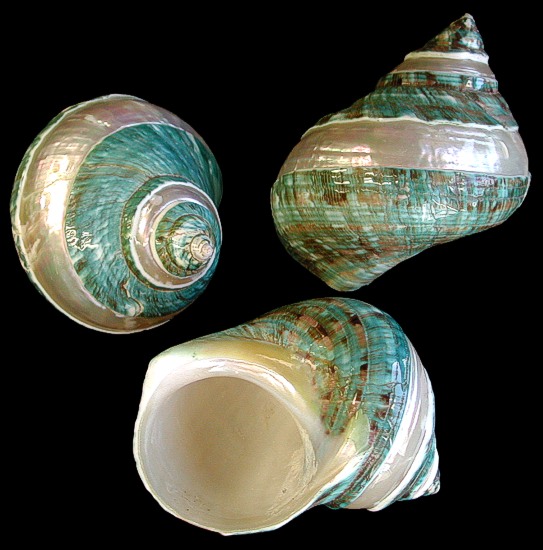 Banded Jade Turbos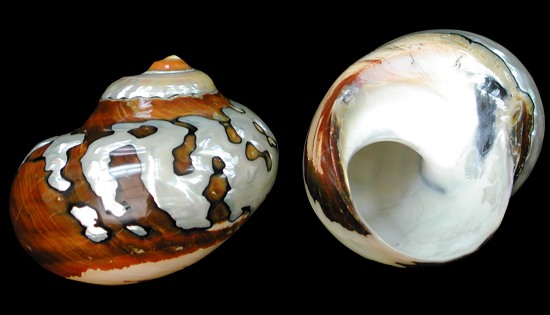 Turbo Semanticus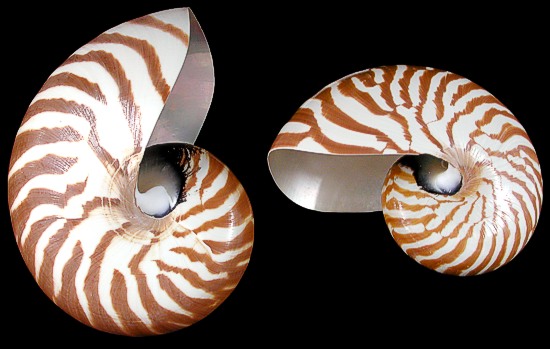 Tiger Nautilus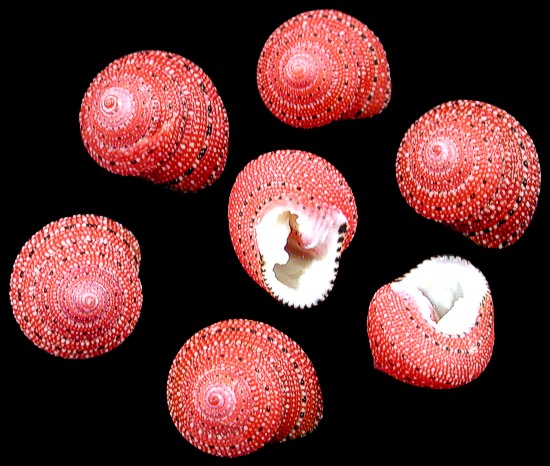 Strawberry Tops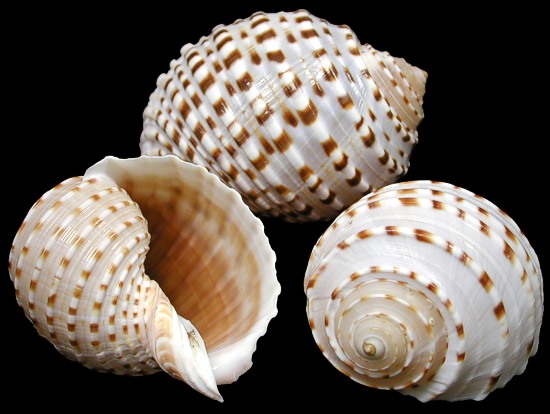 Pacific Tonna Tessalata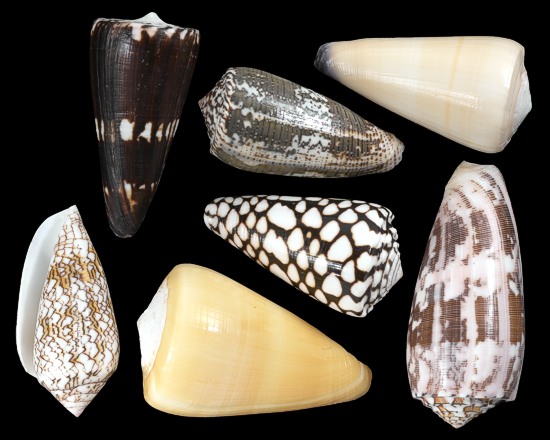 Assorted Cones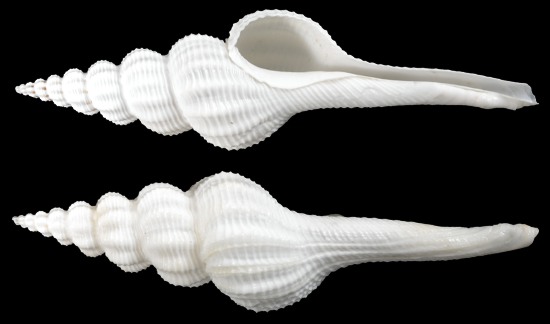 Spindle Shells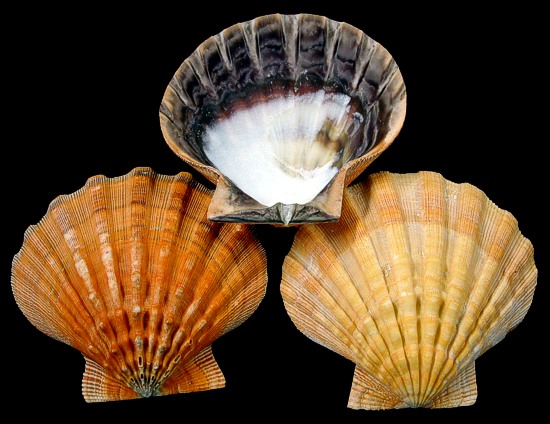 Lions Paws